Made of Genes' ambassadors
They have joined our revolution
Our ambassadors use their personalised health plan to take care of themselves in the most optimal way. Like you, they listen to their body, but with a
deep understanding of what it actually needs.
They've decided to selflessly share their first-hand experience with you to help you realise how Made of Genes can change your life.
Find out what they have to say!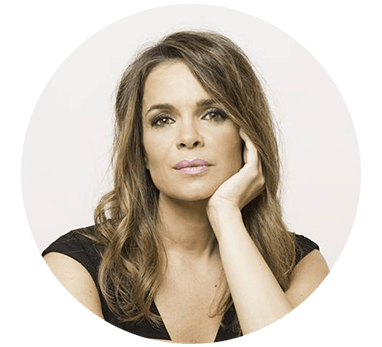 We're not quite sure how she does it, but between anchoring the news, her feminist commitment and her daughters' homework… she still manages to find time to take care of herself. For that very reason, because time is money, she uses Made of Genes to find out what she needs to do to improve her health and wellbeing effectively. She claims that it's the greatest revolution in the history of human health — and we couldn't agree more!
Carme Chaparro and Made of Genes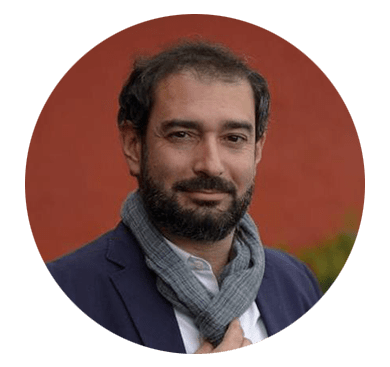 Science communicator, writer, speaker
He defines himself as a 'brain thief' who writes about science in order to feed his peculiar scientific curiosity. It's no wonder than he is so passionate about his personalised health plan, which tells him all about his genome, metabolism and overall state of health. He already didn't look his age before putting Made of Genes to the test, so now we can only expect to see how his biological clock stops entirely.
Pere Estupinyà and Made of Genes