Made of Genes
in the media
Find out what they're saying about us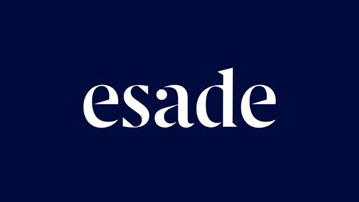 Meet the co-founders of Made of Genes, Oscar Flores and Miquel Bru
ESADE Executive Education
17 junio, 2017
Is our DNA really ours or does it belong to the heritage of humanity?
TEDxBarcelona | 6 junio, 2016
We want to spread the word about personalised healthcare and how it's going to change your life. That's why we're thrilled when the media talk about what we do.

Have a read!